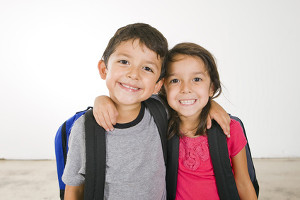 One of the most exciting things about going back to school is the back-to-school shopping trip. Kids love to pick out their own lunch boxes and backpacks featuring their favorite colors, characters or designs in preparation for the new school year. Parents should, however, provide their children with guidance when it comes to choosing a backpack. Read more…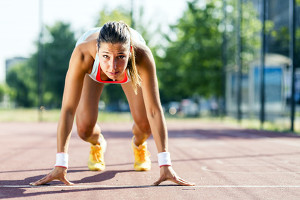 There are many different positive benefits that athletes can experience from receiving chiropractic care and chiropractic treatments. While athletes have high physical demands placed upon their bodies on a daily basis, they often suffer from muscular and non-muscular strain and stress. Many athletes seek chiropractic care for the relief of such stress and strain. Often times these athletes Read more…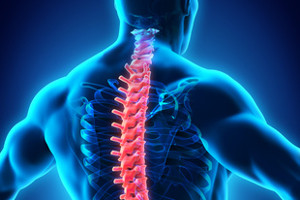 There have always been scientific disputes as to whether or not chiropractic conditioning techniques of the spine are actually a positive and proven method. It has been a hot topic in the medical field for many years although many doctors and scientists have argued against these alternative forms of treatment. Studies have shown that Americans have been seeking out chiropractors for their spinal health issues Read more…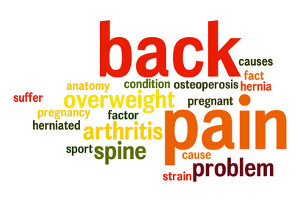 Every person, at one time or another, experiences some form of back pain over the course of a lifetime. The causes are often unclear, as many continue on without seeking care for their pain. While not all back pain is chronic pain, it could be easily fixed by visiting your local Chiropractor. If you are unsure as to why or where your back pain came from, check out these unsuspecting causes of back pain. Read more…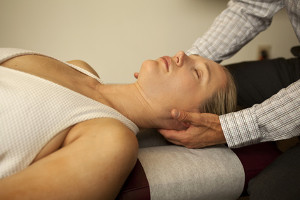 When we take the time to think about our daily lives, routines, and activities, we often don't realize how much time we spend sitting at desks and computers while working, or leisurely looking down at cell phones, books, and tablets. These daily activities alone can greatly affect our posture, stress and pain levels. While studies have shown that having your head positioned Read more…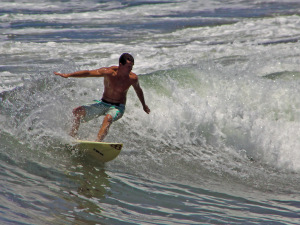 San Diego accommodates many different lifestyles and all could benefit from regular chiropractic adjustments. From the extreme athlete to the businessman, this active city can take its toll on the body.
For tourists and locals, there are endless places to see and plenty to do. From the many local hiking trails to be explored on a morning workout, to something low key for the family such as a stroll through Balboa Park. Read more…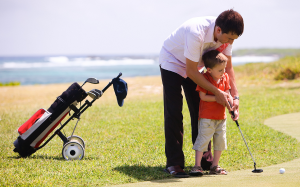 Being a chiropractic patient has helped me immensely…seeing a chiropractor on a regular basis has made me a better golfer. I've been going to Chiropractors for as long as I can remember. It's as important to my training as practicing my swing. Read more…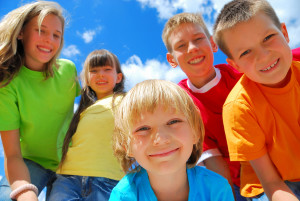 It sometimes surprises our patients to learn that chiropractic care is not only beneficial for their children, but that it is an essential component to raising a healthy, happy child. Remember what the chiropractic adjustment does: it removes interference in the nervous system, allowing our bodies to function at the highest level possible; allowing our cells Read more…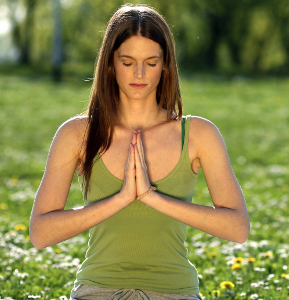 Our website has been redesigned! We hope you like the new look. We have a new blog/post format that we hope everyone will enjoy. We hope to make our new site as friendly and informative as possible for all Pure Life Wellness members and for new members who may be contemplating their first visit.
You'll find a new resources page with some great articles that are a good starting point if you have questions about what chiropractic is, and if it can help you. We've also made it easier Read more…