Our Website Has A New Look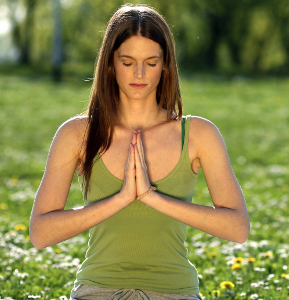 Our website has been redesigned! We hope you like the new look. We have a new blog/post format that we hope everyone will enjoy. We hope to make our new site as friendly and informative as possible for all Pure Life Wellness members and for new members who may be contemplating their first visit.
You'll find a new resources page with some great articles that are a good starting point if you have questions about what chiropractic is, and if it can help you. We've also made it easier
to find us on the social media networks such as Twitter, Facebook and Google+ .
If you're a member, please take a moment to visit our testimonials page and let us know how we have served you by submitting your own comments to be published right here on the website.
All-in-all, we hope you enjoy the new web site. It will be evolving more as time passes. We thank you for stopping by and look forward to seeing you at your next visit to Pure Life Wellness.
–The staff at Pure Life Wellness