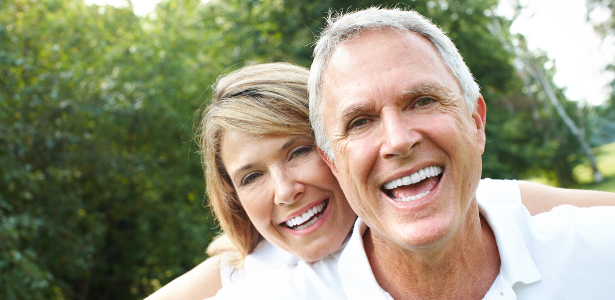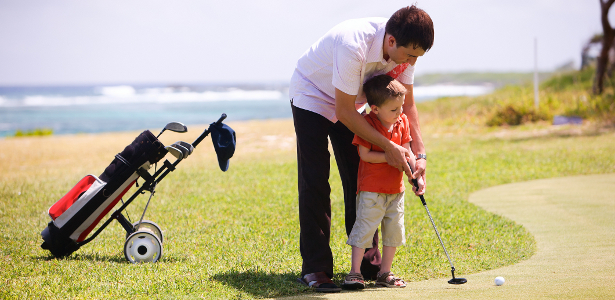 Health is by choice not by chance.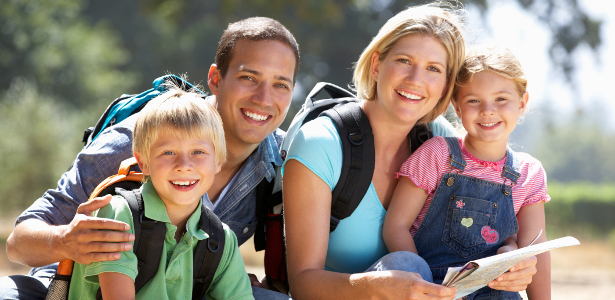 90% of the stimulation and nutrition to the brain is generated by the movement of the spine. -Dr. Roger Sperry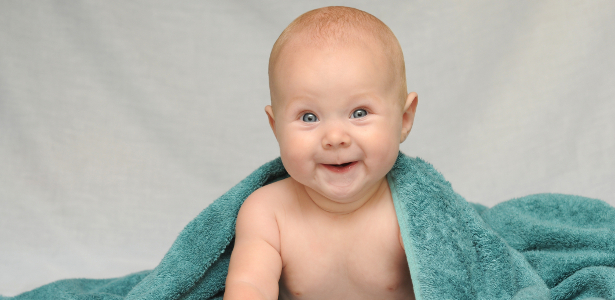 The power that made the body heals the body.
San Diego Chiropractors Dr. Bernard Cannon and Dr. Alissa Cannon think differently about health. They and their team at Pure Life Wellness Chiropractic believe your body has an innate ability to heal itself. As chiropractors, we assist in this process by removing interference in the nerve system (your body's computer) which coordinates all of the body's functions from physical coordination and movement, to circulation, digestion and immune function. The chiropractic adjustment helps you to release your own inborn healing energy and enables you to function and feel your best, all without the use of drugs or surgery.
Our San Diego family wellness practice offers the highest quality chiropractic care for everyone: pregnant moms, newborns, kids, adults, athletes and seniors. Whether you are looking for relief from pain or disease, or simply looking to enhance your quality of life and achieve optimal wellness, visiting our San Diego chiropractic office will help you to realize your own personal wellness goals.
You will find that Pure Life Wellness is not your typical doctor's office. Dr. Cannon & Dr. Cannon have designed our space to create a serene and inviting spa-like atmosphere where you will instantly feel relaxed the moment you step through the door. Peruse through the books in our lending library before or after your appointment. Take a peek out into the courtyard and enjoy the koi pond and Japanese garden. Set your gaze on our walls and you'll find gorgeous photography, drawings and paintings created by our very own practice members.
At Pure Life Wellness, we aim to make your chiropractic experience an outstanding one. If you are new to our website, please take some time to explore and learn more about our practice and about chiropractic care. If you are excited to start your chiropractic journey with us, the first step is to give us a call at 619-501-7873 so that we may answer all of your questions and schedule your first appointment.
It sometimes surprises our patients to learn that chiropractic care is not only beneficial for their children, but that it is an essential component to raising a healthy, happy child. Remember what the chiropractic adjustment does: it removes interference in the nervous system, allowing our bodies to function at the highest level possible; allowing our cells to make just the right amount of chemical messengers and hormones needed for all of the body's diverse functions.
Functions like the immune response, metabolism, digestion, emotional, behavioral and cognitive development, muscular and skeletal growth, sleeping patterns, etc. Hmm… now those things sound like they would be important processes to a growing infant or child!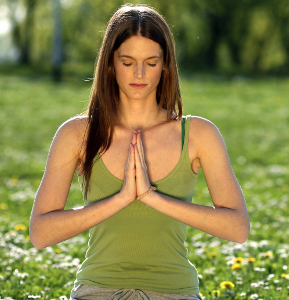 Our website has been redesigned. We hope you like the new look. We have a new blog/post format that we hope everyone will enjoy. We hope to make our new site as friendly and informative as possible for all Pure Life Wellness members and for new members who may be contemplating their first visit.
You'll find a new resources page with some great articles that are a good starting point if you have questions about what chiropractic is, and if it can help you. We've also made it easier to find us on the social media networks such as Twitter, Facebook and Google+ .